About
Haibun (literally, haikai writings) is a prosimetric literary form originating in Japan, combining prose and haiku.
One of the most challenging and evocative poetic forms that has the unique ability to express the beauty, mystery, and contradictions inherent in the world around us.
Haibun combines them into a wholly unique artform.
Keep it simple
Be there
Make each film count
Awards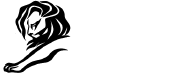 1 Silver – 2 Bronze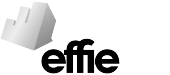 Grand effie 2020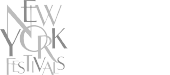 Silver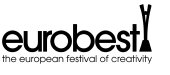 Bronze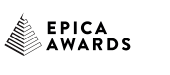 1 Silver – 1 Bronze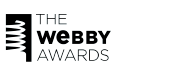 Official Honoree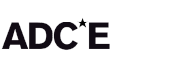 Gold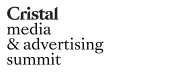 Sapphire – Emerald
Clienti